Perspective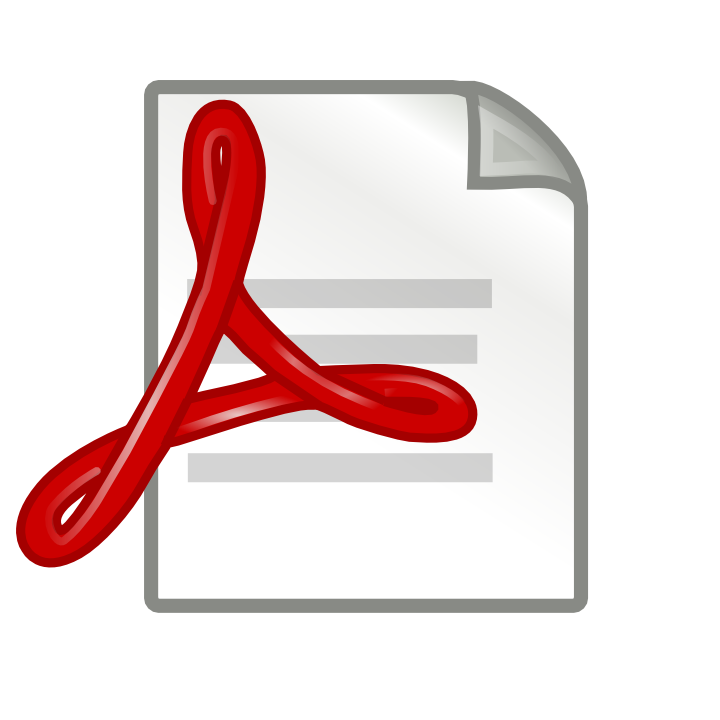 COVID 19 and Psychological Impact across Lifespan

Nadigapu Dayanand Sanjay Kumar
Original Articles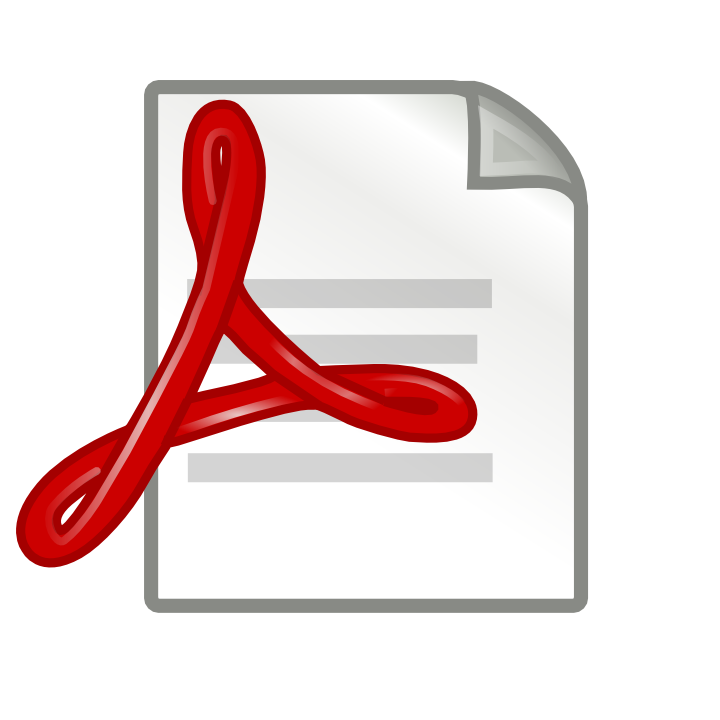 Prevalence of 7q deletion in patients with Acute myeloid leukemia .

Anjali Shastry , Amudha Subramainiam, Preetha Tilak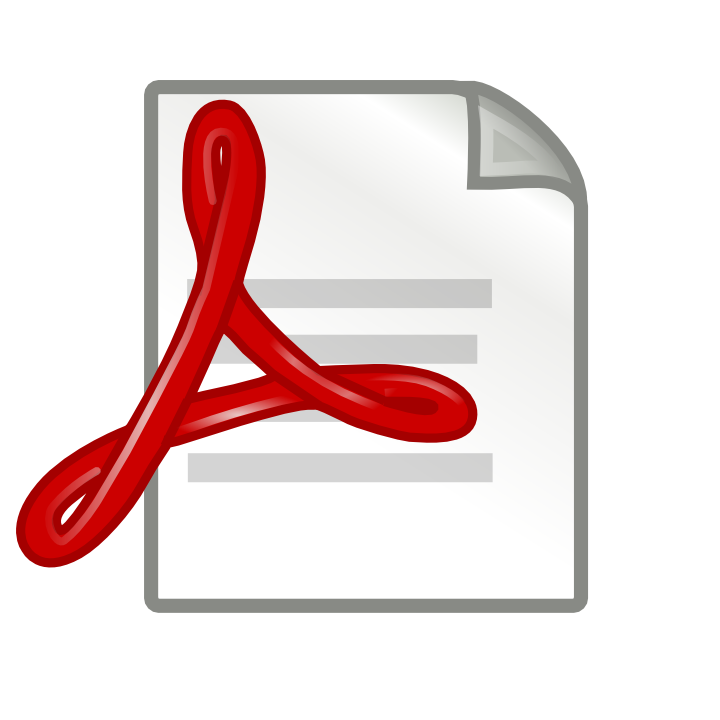 Correlation between lipid profile and serum cortisol during examination stress among I MBBS students

Tangeda Padmaja Rao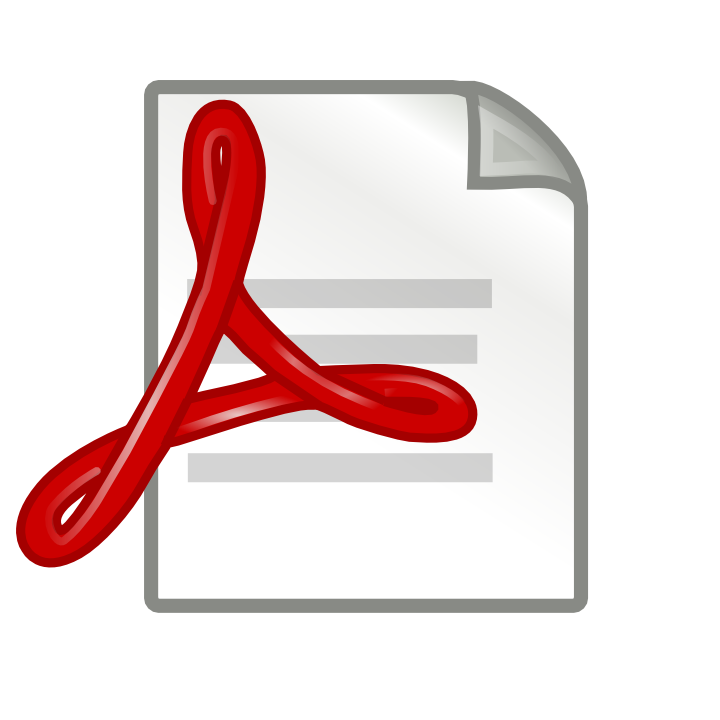 A clinical study of early manifestations of dengue fever and outcome in children

Neelagiri Udaya Kumar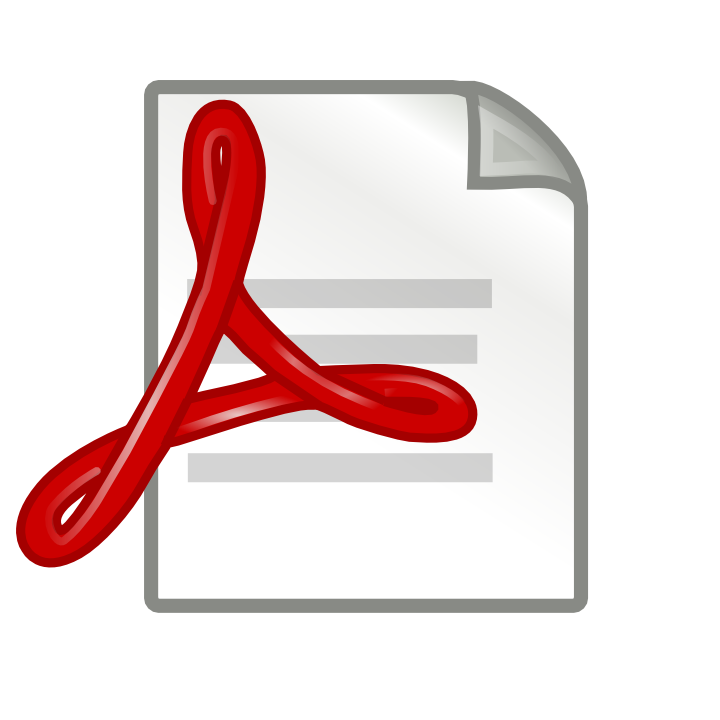 Clinical Outcomes of Management of Traumatic Cataract in a Tertiary Care Centre.

Anu Radha Bharti, Pallavi Sharma, Sachit Mahajan, Bhavani Raina, Sanjay Kai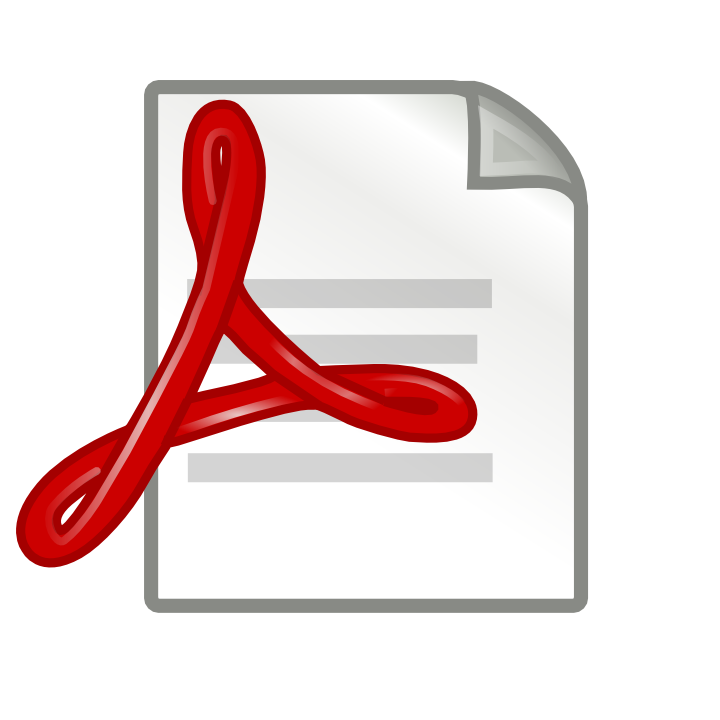 A comparative study of two-stage versus single-stage repair of severe Hypospadias

Sabbani Krishna Murthy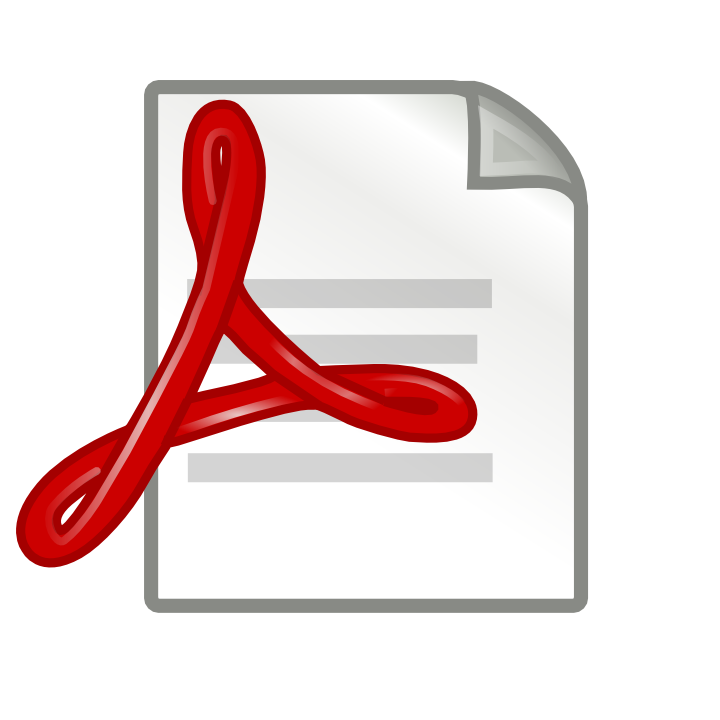 Electrophysiological evaluation of peripheral neuropathy in chronic kidney disease patients: A study from tertiary care centre, Maharashtra

Gajanan Gondhali, Dr. J.K. Deshmukh, Ashish Kundalwal, Anant A. Takalkar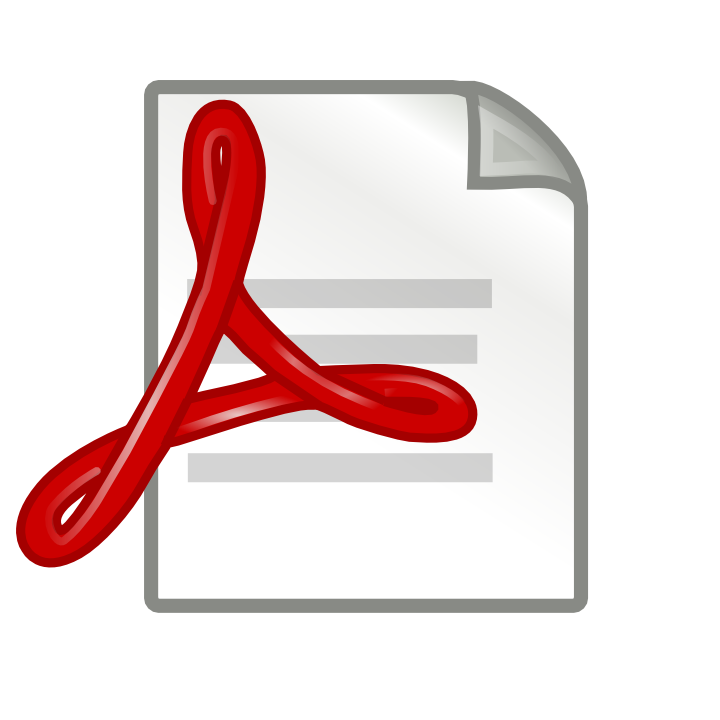 Indigenous indicators of vitamin B12 deficiency

Deepak Kumar P, Darshana Makwana,Pragathi Wadkar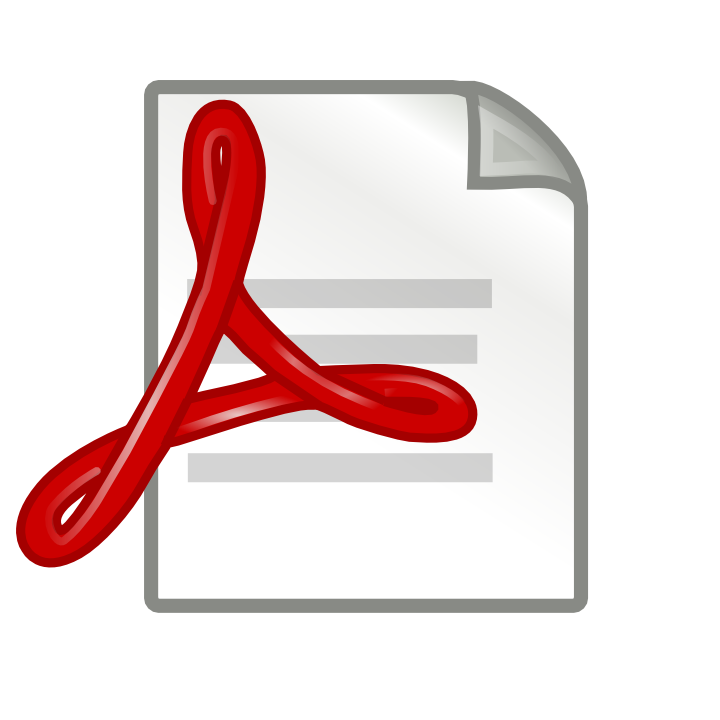 A comparative study of Accuracy, Sensitivity, and Specificity of MR Cholangiopancreatography versus Ultrasonography for diagnosis of hepatobiliary and pancreatic pathologies

P Sushmita Rao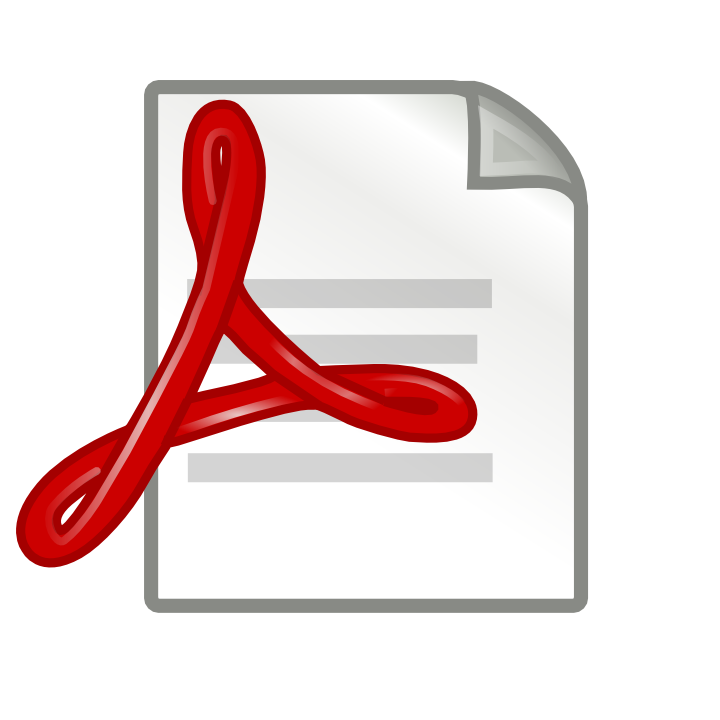 The Role of Indomethacin in Isolated Polyhydramnios

Greeshma Singham, Achanta Vivekanand, Satyaprabha Siripurapu, SubhaRanjan Samantaray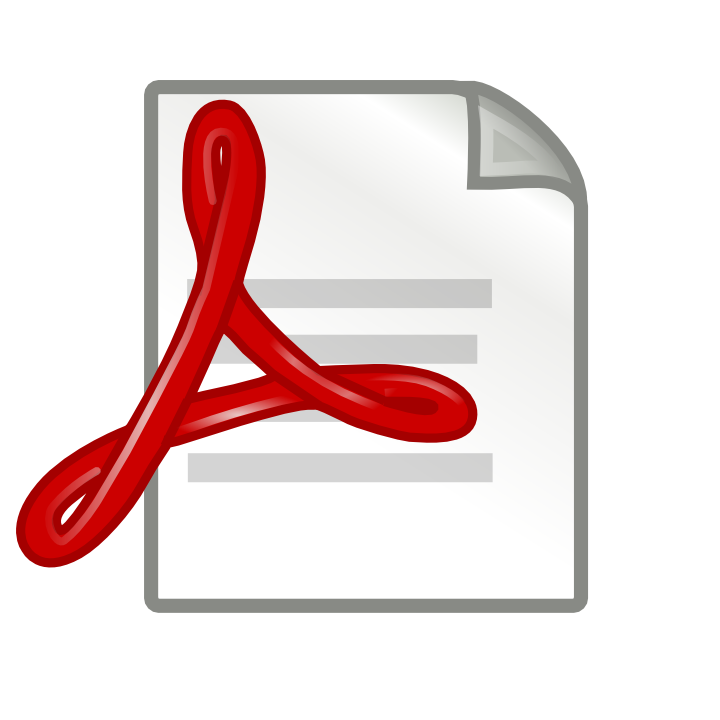 Knowledge of the Relatives of Thalassemia Patients with Special Regards to Splenectomy as a Treatment Modality: A Cross-Sectional Survey

Neeraj K. Dewanda, Ankit Kumar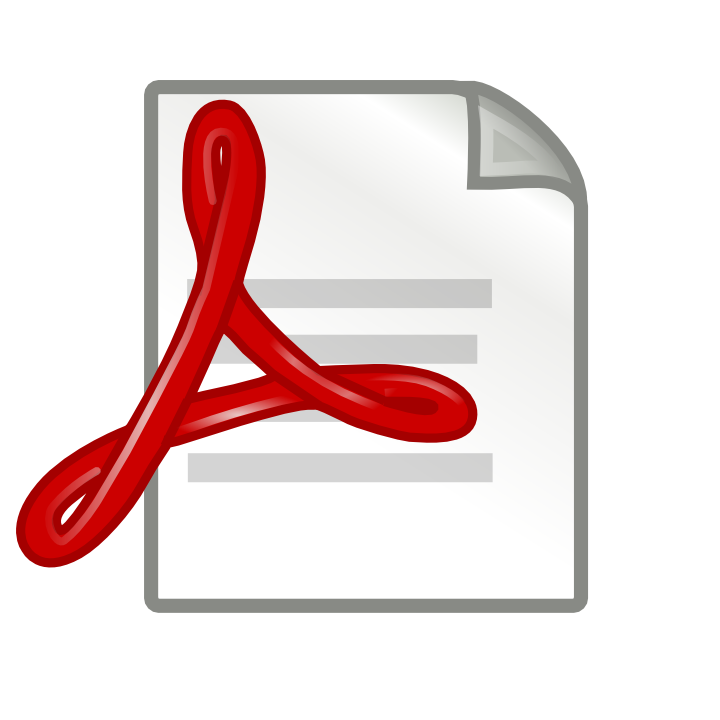 Epidemiological Study of Ulcers of the Lower Limb in a Tertiary Care Teaching Institute

Sudhir Adepu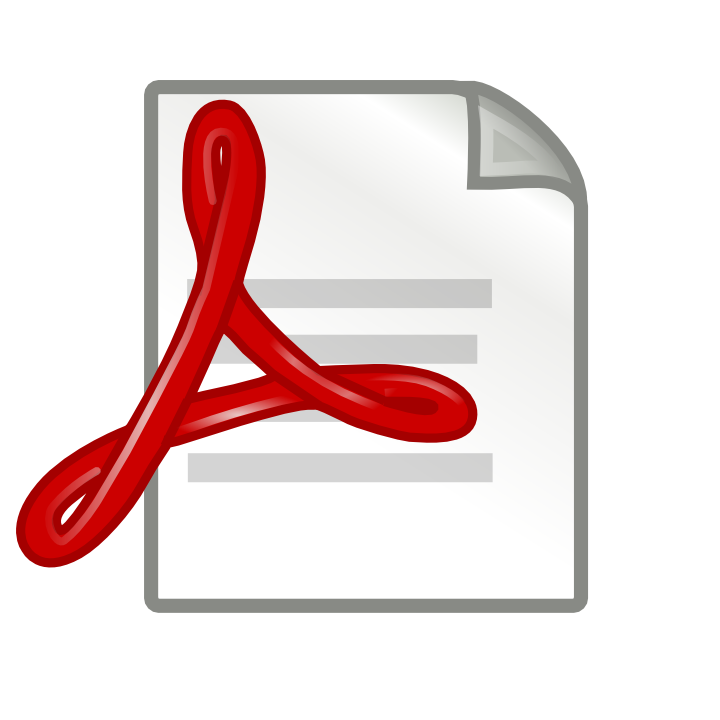 Morphometric evaluation of Maxillary sinus using Computed Tomography

Anuja G Deshmukh, Manjiri Joshi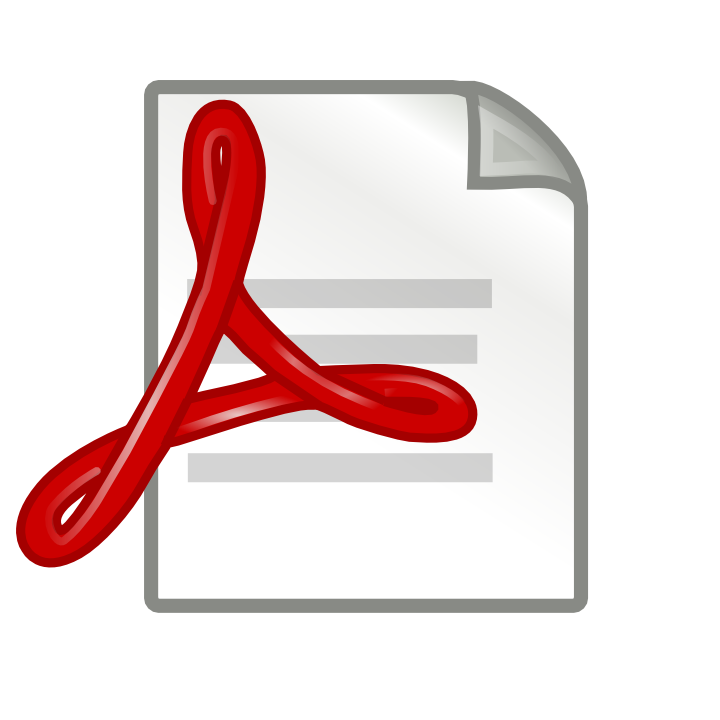 Serum Procalcitonin and C Reactive Protein in as early markers neonatal sepsis- A prospective study

Neelagiri Udaya Kumar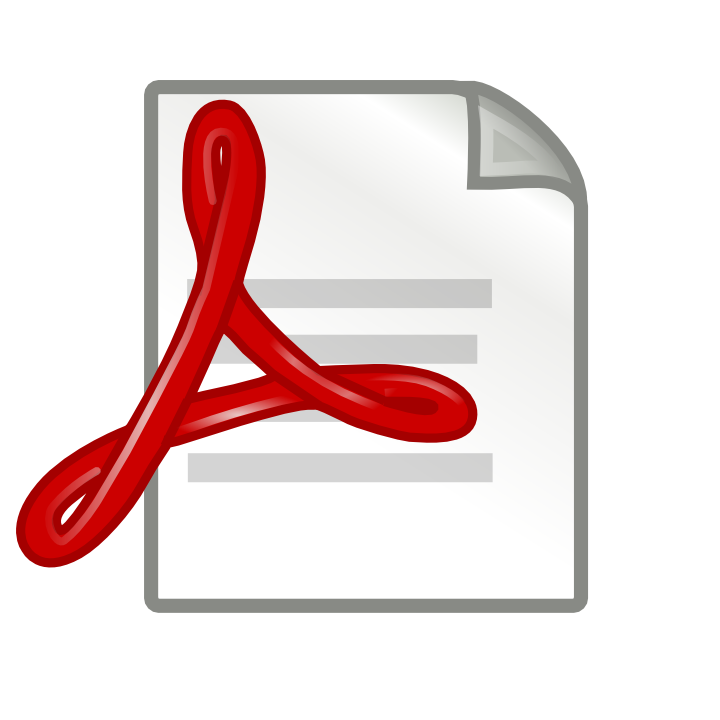 Clinical study of ectopic pregnancy

B sreelatha, Satyaprabha S, Prasanna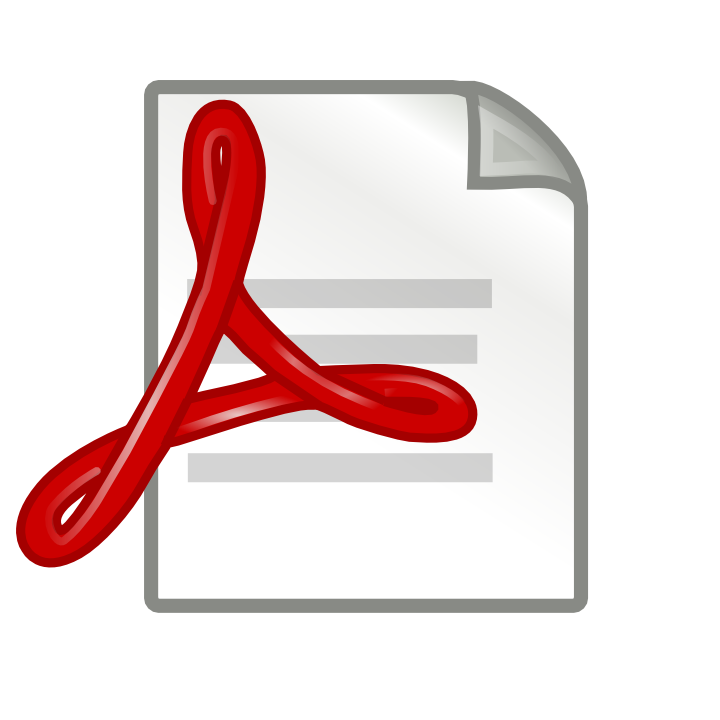 Role of Ultrasound Guided Fine Needle Aspiration Cytology in Intra-abdominal lesion

Ranu Tiwari Mishra, Pushpa Batham, Rashmi Nayak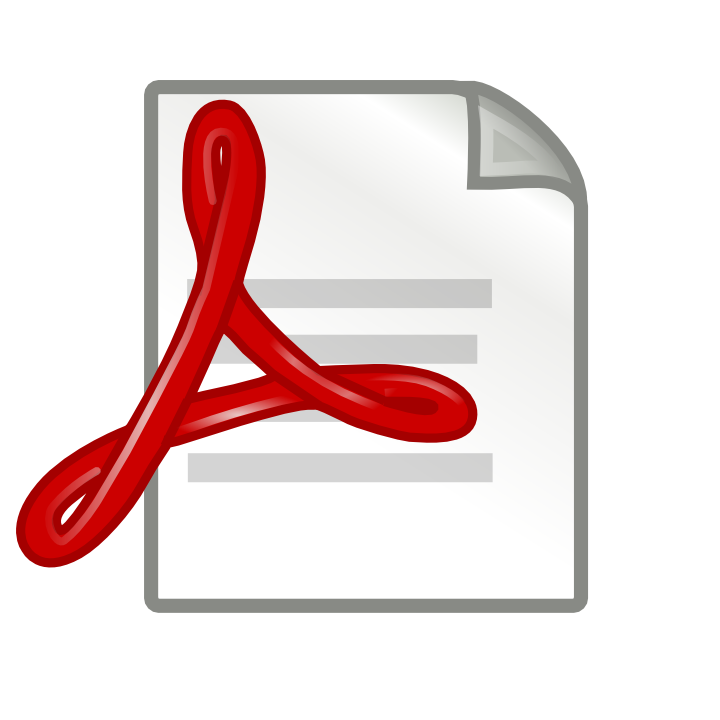 A comparative study on the role of antenatal care services and child care at various rural and tribal villages, Adilabad, Telangana state.

G.Sreekanth , Kusuma Nirmala , A.Ravinder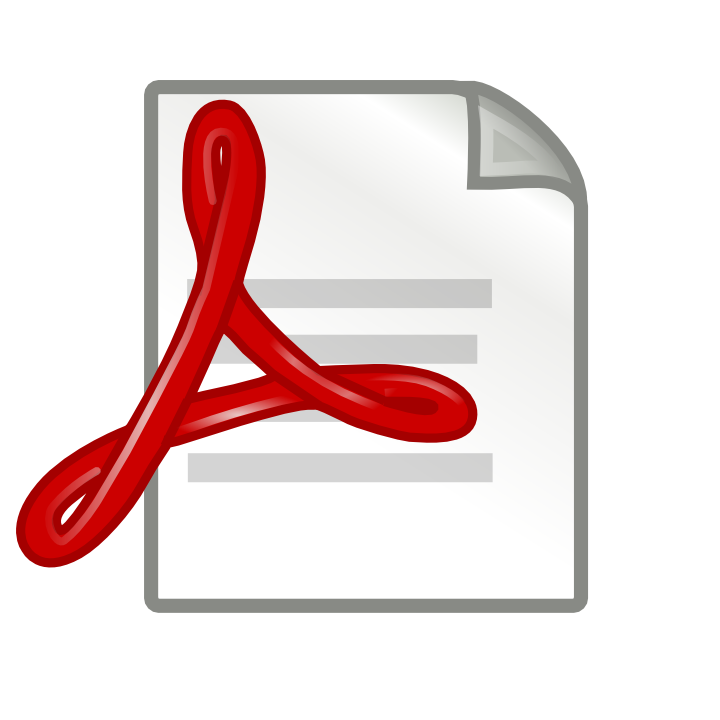 Assessment of Renal Functions in Infants with Acute Gastroenteritis and Dehydration

S. Sandeep,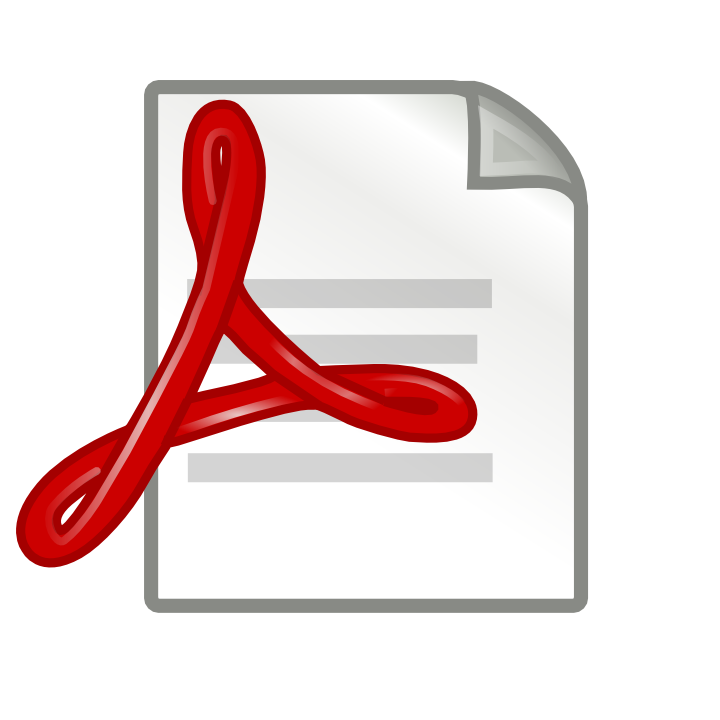 Diagnosis of upper gastrointestinal lesions by endoscopy and its correlation with histopathology

D. Santhi Kiran, Y.R.Nagarjuna Kumar
Case Reports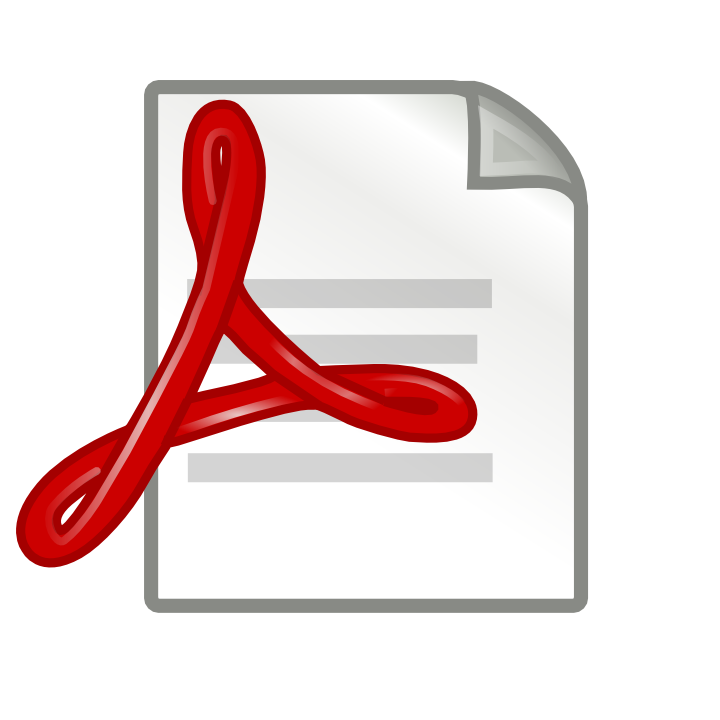 Adenoma thyroid with supraclavicular tuberculous lymphadenitis Masquerading as malignancy thyroid with Metastasis - Diagnostic dilemma
Author: Nagendra Mahendra,Abhijeet Ingle,Dharmendra kumar borad, Majed Abdul Basit Momin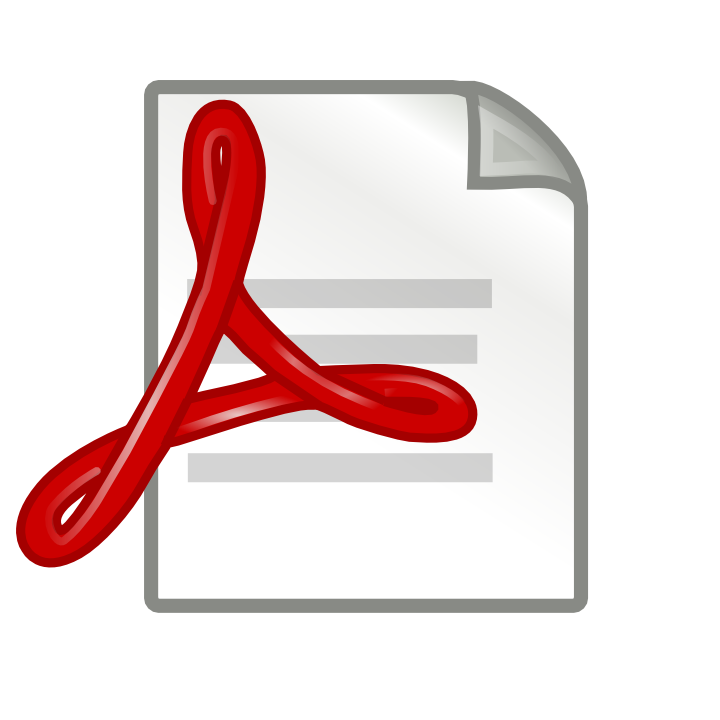 Takayasu arteritis in pregnancy: A case series

Ipsita Mohapatra , Subha Ranjan Samantaray ,G Priyanka , Achanta Vivekananda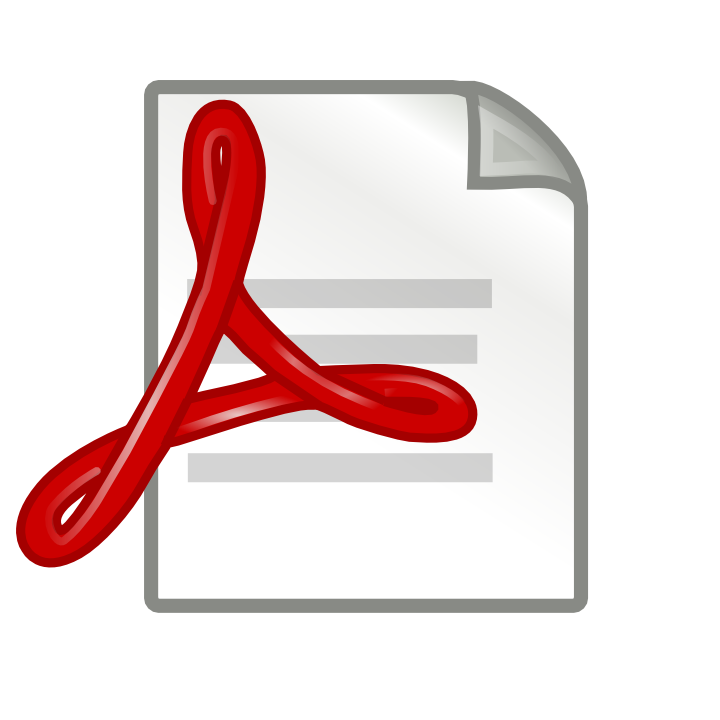 Diagnosis of upper gastrointestinal lesions by endoscopy and its correlation with histopathology

D. Santhi Kiran, Y.R.Nagarjuna Kumar